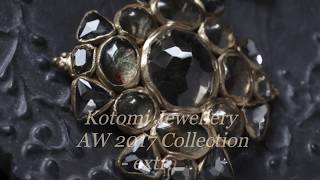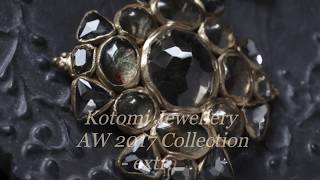 Autumn / Winter Collection 2017 is up !!
New Autumn / Winter collection is ready to despatch. Some selected items will be listed in my Etsy shop soon : ) #AW2017 #newcollection #autumn #winter #KotomiCreations #Kotomijewellery #jewellery #polymerclay #semiprecious #costumejewellery #medievalcostume #Renalssancestyle #oldworld #historicalinspired #smokyquartz #labradorite
Autumn/Winter Collection 2016 is on the way.
New collection is on the way. It will be ready to despatch in early September. #Kotomijewellery #KotomiCreations #aw2016 #workinprogress #pendant #polymerclay #labradorite #smokyquartz